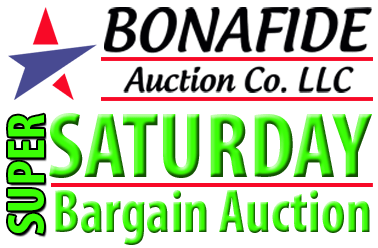 Super Saturday Bargain Auction at
Bonafide Auction Co., LLC!
What Is It?
The Super Saturday Bargain Auction is an event held each month at Bonafide Auction Co. You can bid on Auction items and then load and go!
Want To Turn Your Unwanted Stuff Into Cash?
Do you have things around your home that you need to get rid of? You no longer need it or want it? Turn it into cash! Bring it by Bonafide Auction Co. at 6701 Seymour Hwy. in Wichita Falls, Monday-Friday from 8:30 a.m.-5:30 p.m., up to Friday before the Super Saturday Auction. Your items will then be included in the Auction on Saturday. After the Auction, you come get your cash!
What Items Can I Include In The Auction?
The real question is what do you want to turn into cash? Tools, Motorcycles, 4 Wheelers, Appliances, Household items and more can be included.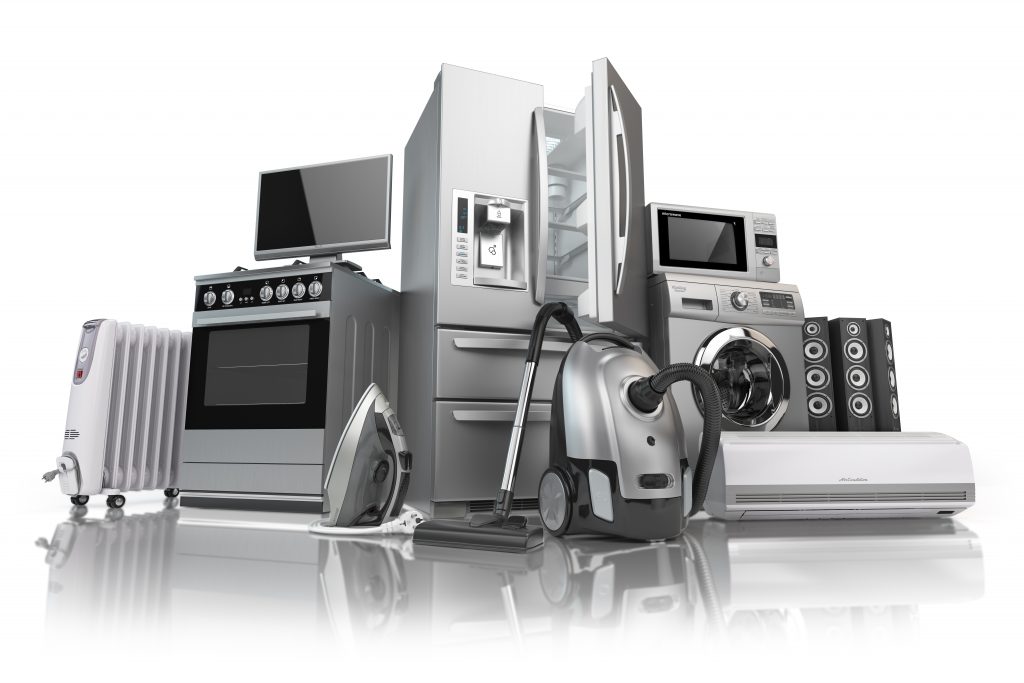 Watch for upcoming
Super Saturday Bargain Auctions on this page.